10 Things To Do in Jackson This Weekend
Jackson offers some of the most amazing sights and activities in Tennessee and lucky for you, Post House North offers you easy access to it all! Spend a day exploring all of the amazing shops and restaurants with your friends. Or uncover hidden treasures in one of the amazing museums like the Legends of Tennessee Music Museum! There are so many activities and places to visit for every occasion, like romantic date nights, family fun days, or a quiet day spent with yourself!
Below is our complete guide to every exciting adventure that awaits you here in Jackson, TN! Being so close to the action at Post House North, you'll always have something fun to do while you're in the area.
TOP 5 THINGS TO DO IN JACKSON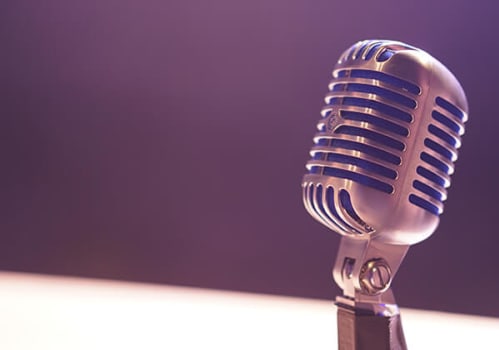 Tennessee is famous for its rich musical heritage, and Jackson is sandwiched squarely between hotbeds for both country & western (Nashville) and the blues (Memphis.) Right here in Jackson, this unique melding of influences gave birth to rockabilly, later becoming rock and roll! Housed in the former Carnegie Library building in Downtown Jackson, the Legends of Tennessee Music Museum pays homage to this unique and fascinating legacy.
The Museum features a variety of exhibits showcasing the roots of rock and roll in Jackson, from Sonny Boy Williamson's knee-slapping harmonica riffs, to King of Rockabilly Carl Perkins, and the world's first Hard Rock Café. The Museum also houses a 70-seat theater that makes a wonderful venue for intimate concerts, plays, and more. Stop by the Museum Shop to pick up a souvenir, such as an original Hard Rock Café- Jackson t-shirt or choose from a wide variety of rockabilly-era records!
305 E College St Jackson, TN 38301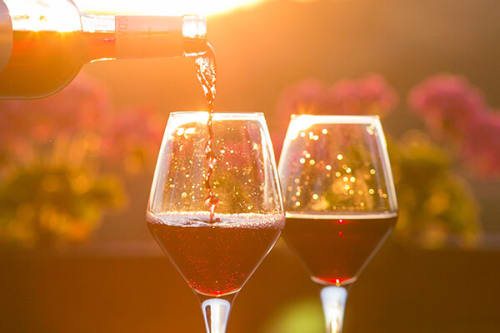 Just a short drive west of Jackson, Century Farm Winery produces award-winning wines from their 13-acre on-site vineyard. Owned and operated by the same family for more than 150 years, this picturesque farm also features sprawling rows of corn and cotton, as well as roses, daylilies, and irises adding beautiful pops of color throughout the grounds. The wine is also fermented, blended, barrel-aged and bottled right on the farm.
From spring through fall, the Winery hosts complimentary concerts each Saturday night. Guests are invited to spread out a blanket, enjoy a picnic, and sip a glass of Century Farm's wine as they take in the sights and sounds. Sample from an impressive selection of wines in the tasting room and get a first hand look at the winemaking process from vine to bottle. The Winery also makes an excellent rental venue for weddings, receptions, and private gatherings of all kinds.
1548 Lower Brownsville Rd Jackson, TN 38301

For Hollywood buffs, there are few destinations that can compete with Rusty's TV and Movie Car Museum, located off Hollywood Drive on the western outskirts of Jackson. The museum features more than fifty cars that have been prominently featured in television and movies, with informative exhibits giving visitors information on the car, how it was used on film, and the path it traveled before ending up on display at Rusty's.
While there are too many famous film vehicles on display to name them all, some of the most prominent in Rusty's impressive collection include The Mystery Machine from Scooby Doo, Lightning McQueen from Cars, the Ghostbuster's Ectomobile, Paul Walker's Eclipse from The Fast and the Furious, the General Lee from Dukes of Hazzard, the Batmobile, K.I.T.T. from Night Rider, the Gremlin from Wayne's World, the DeLorean from Back to the Future, and many more!
323 Hollywood Dr Jackson, TN 38301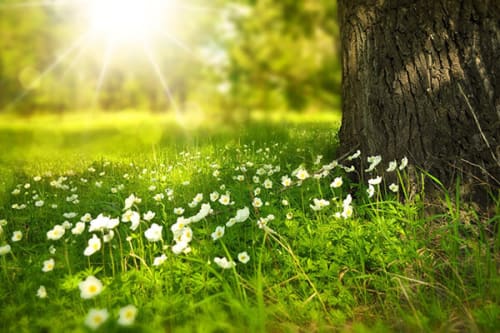 Southwest of Jackson, Cypress Grove Nature Park is a natural hardwood bottom spanning more than 165-acres that features more than a mile of boardwalk winding through the park. The Park is a hot bed for bird watching, including the Aerie Trail Raptor Center and a wide array of migratory birds. Two lakes, a beautiful butterfly garden, observation tower and a picnic pavilion also allow visitors to immerse themselves in lush, natural beauty.
For anglers, water sports enthusiasts, and outdoor lovers, there are several options for fishing, boating, hiking and camping within a short drive from Jackson. Lake Graham, Beech Lake, Pinoak Lake, Redbud Lake, and the Tennessee River lie to the east, while the Mighty Mississippi forms the state line between Tennessee and Arkansas just west of Jackson. Natchez Trace State Park, Hatchie National Wildlife Refuge, and Chickisaw State Forest & Park are also a short drive from Jackson!
866 Airways Blvd Jackson, TN 38301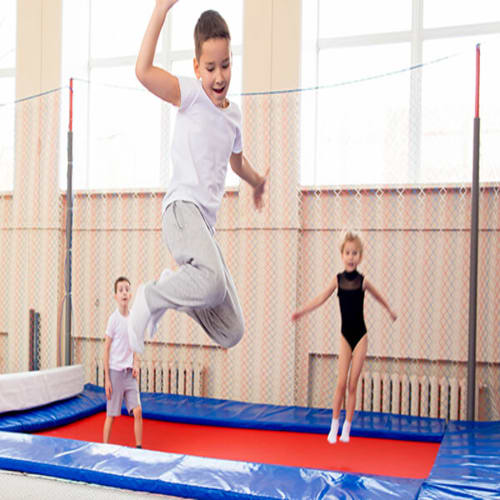 Located off Interstate 40 in northeast Jackson, Sky Zone Trampoline Park is a perfect destination for all-ages high-flying fun! In addition to wall-to-wall trampolines, visitors can dive in to huge foam pits, soar for a slam dunk on the padded basketball hoops, "dodge, duck, dip, dive, and dodge" on the dodgeball court, or try your hand at the Stuntzone obstacle or parkour course. Skyzone is also a popular destination for birthday parties, group outings and fundraisers!
For more entertainment options in Jackson, check out the eighteen-hole mini golf course at Casey Jones Village, race against the clock at Jackson Escape Rooms, play laser tag, hit the lanes, try your hand at bumper cars, roller skate, or hit the go-cart track at Jackson Bowling & Family Fun Center, catch a movie at Cinema 10, catch a concert at the Carl Perkins Civic Center or the AMP, or take in a Jackson Generals baseball game at the Ballpark at Jackson!
65 E Park Sq Jackson, TN 38305


TOP 5 AMAZING PLACES TO EAT IN JACKSON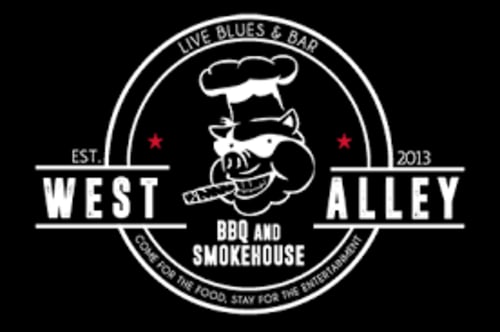 Best Barbecue
Located in The Columns just off Interstate 40 in northwest Jackson, West Alley BBQ & Smokehouse features mouth-watering pit-smoked barbecue including ribs, pulled pork, brisket, and sausage. Not to be outdone, West Alley's housemade fixins' make the perfect complement to your meal. Pair your meal with a tall glass of ice-cold southern-style sweet tea!
1110 Vann Dr Jackson, TN 38305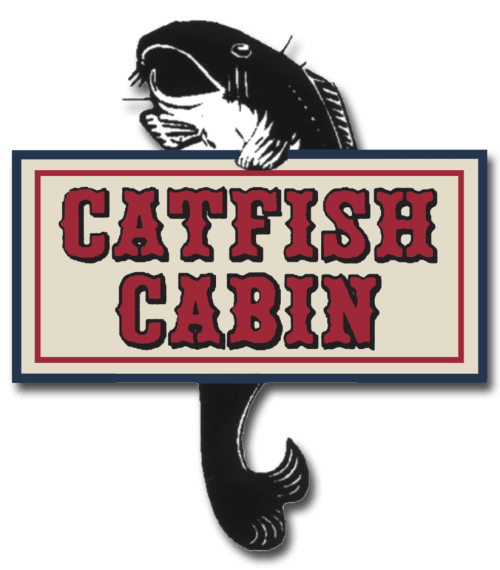 Best Southern Fare
A West Tennessee landmark for more than 40 years, Catfish Cabin in south Jackson has been voted "Best Catfish" for 20 straight years and counting! In addition to award-winning catfish served with their famous hush puppies and coleslaw, the Cabin also features fried green tomatoes and dill pickles, southern-fried chicken, seafood, and steaks. Cap off your meal with a slice of hot fudge cake or pecan pie!
1290 S Highland Ave Jackson, TN 38301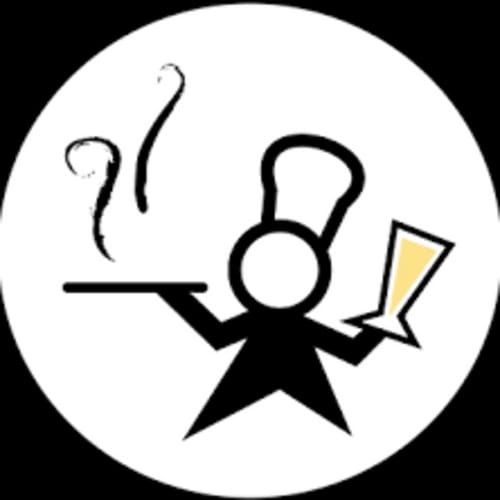 Best Italian

Featuring stone-fired pizzas from their Town Centre North location since 2005, Picasso Bistro & Pizzeria is a Jackson favorite for a taste of Italy! From a variety of fresh salads, handcrafted pizzas, and calzones, to steaks, seafood, pasta, burgers, sandwiches, and more, there is always something new to try at Picasso. Don't forget to save room for a slice of housemade cheesecake or a brownie a la mode!


10 Stonebridge Blvd Jackson, TN 38305

Best Mexican Food
The Bluebird diner is first and foremost blue!, this helps make it a can't miss location for newbies, but for the season local, this is a great place to grab a quiet bite to eat at any time, no matter if you feel like having some Shrimp n' Gritz or the Rajun Cajun, a sausage, double smoked ham, Cajun veggie, and lemon herb masterpiece.


319 Vann Dr Jackson, TN 38305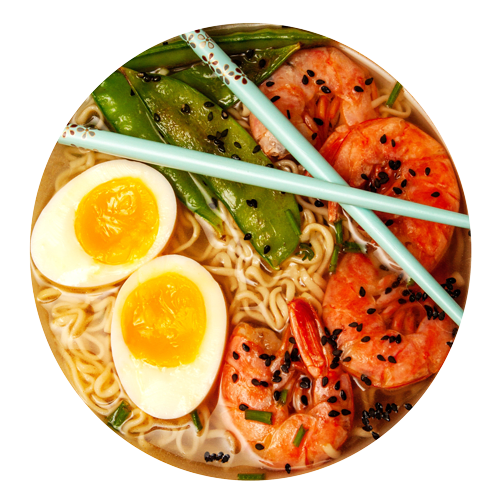 Best Asian Cuisine
Asahi Japanese Steakhouse is both a steakhouse and a sushi bar. Try one of the many delicious hibachi dinners to include teriyaki chicken, hibachi scallops, or a fillet mignon and shrimp dinner. Also, try out one of their many different appetizers like the shrimp tempura or a sushi appetizer.


1364 Vann Dr Jackson, TN 38305